Chairman of Board of Directors

"Where trust meets leadership and innovation"
80 years of progress and growth, and your trust remains the forefront of our goal, and the reason for our success.
Kerish Motor Mall is the result of a visionary, hard working and family embedded in the automotive industry for 80 years.
وقد اضافت هذه الاكاديمية الى عالمنا صبغة جديدة تهدف الى انشاء جيل جديد قادر على التفكير والابداع واستحداث وسائل التطوير والاختراع التي من شأنها ان تنهض بالواقع المهني وان تساهم في تنمية وتطوير اساليب البحث العلمي في الوطن الحبيب. كنا معكم وما زلنا وسنبقى الاوفياء وسيبقى هذا الصرح منارة للرقي والتطور والابداع وستبقى محبتكم لنا وثقتكم بنا على رأس اولوياتنا ومعا وسويا نحو اقتصاد وطني متحرر من كل القيود ومن كل التبعيات.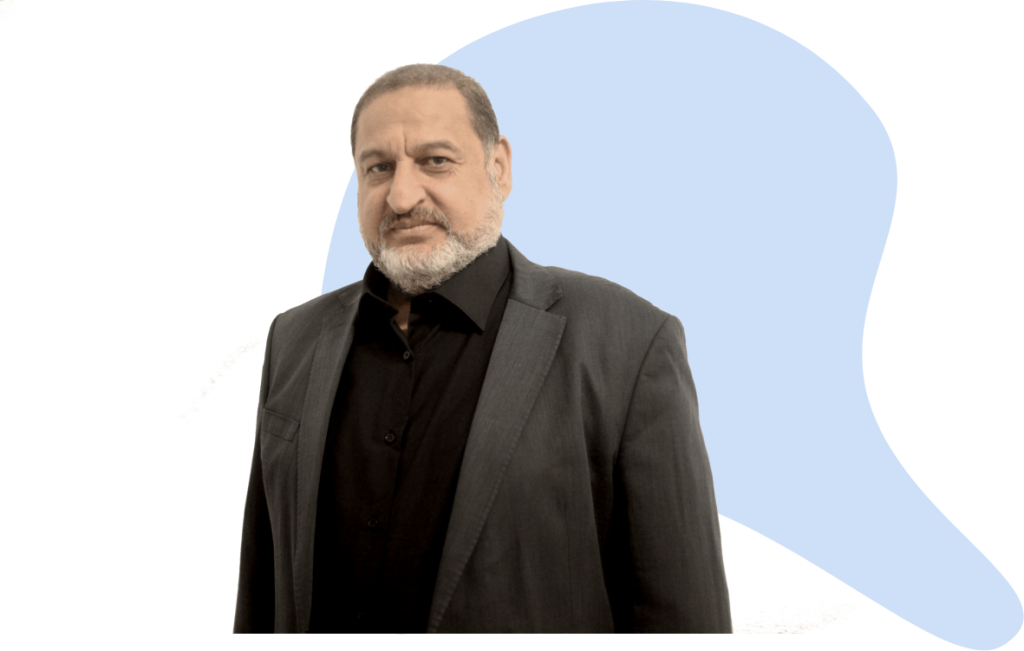 Sat – Wed : 8:30 am – 5:00 pm
Thu : 8:30 am – 2:00 pm
Sat – Thu : 9:00 am – 5:30pm